Fertron: innovating with technology
It has been in the market for 40 years, with 100% Brazilian technology. Learn more about our industrial automation solutions.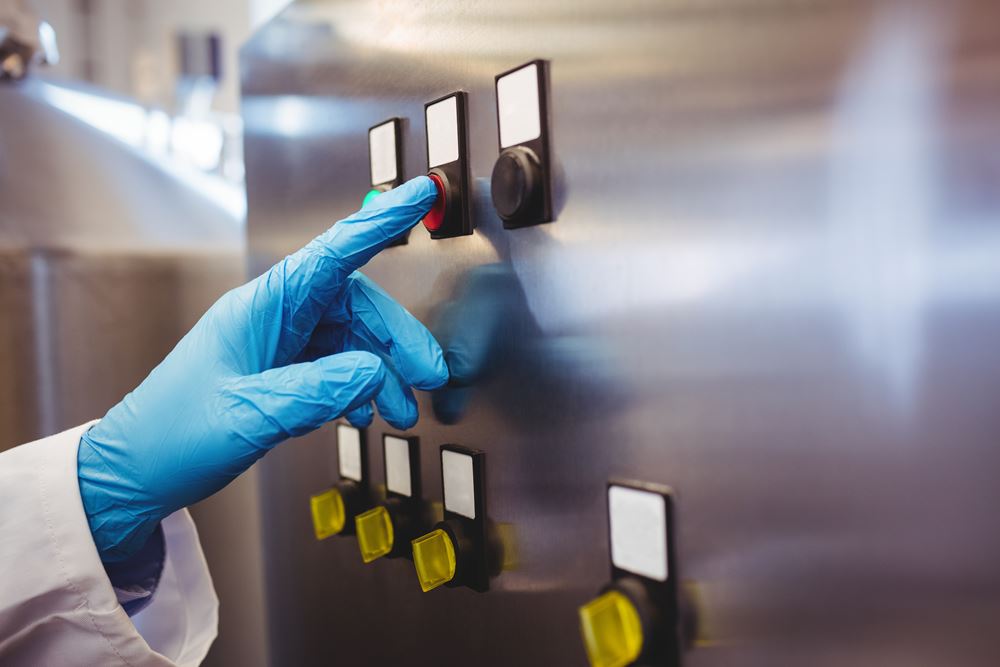 Automation Systems
Integration and planned actions from the operational level to the executive with performance gain and operational income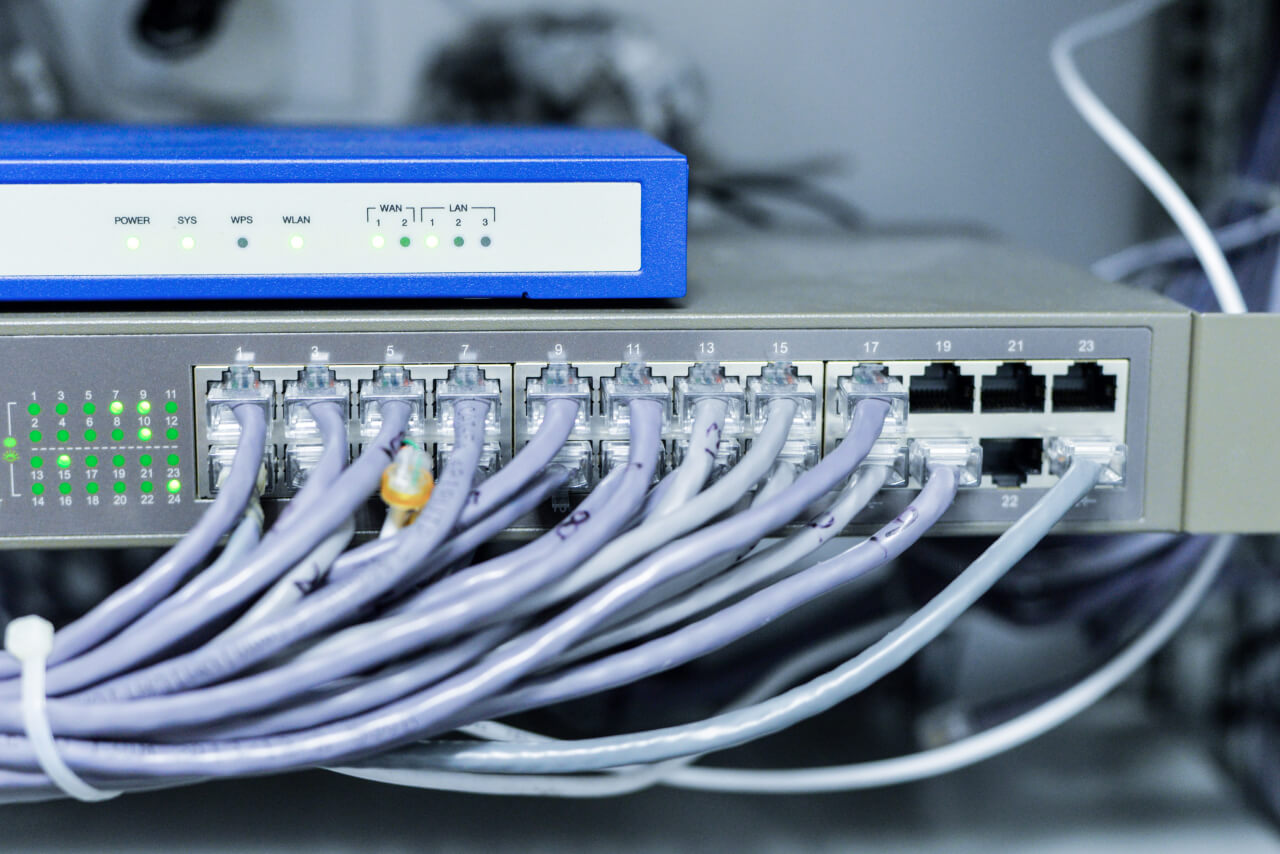 Electrical Systems
Projects, panels, erection, commissioning and start up specific to your industry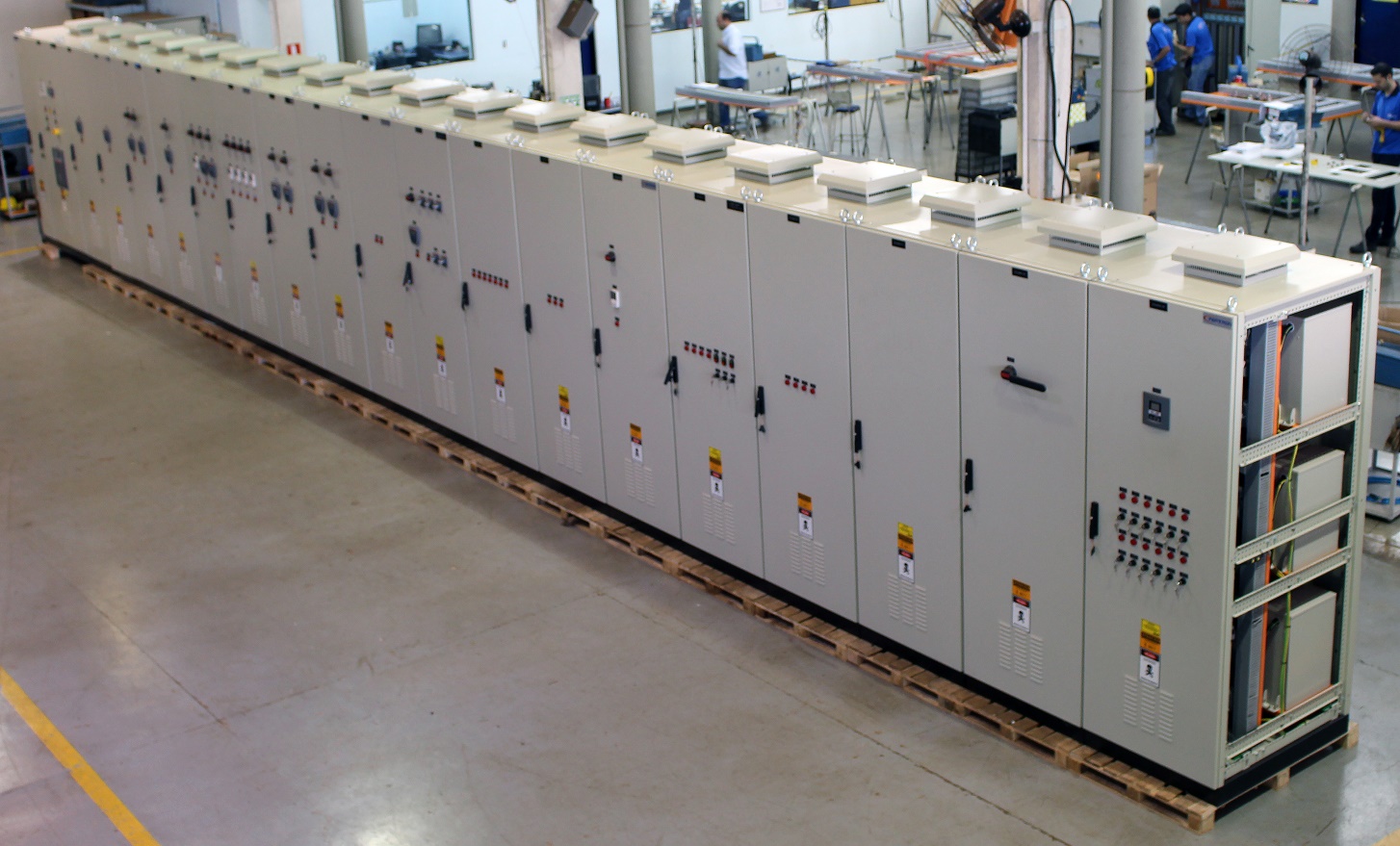 Industrial management
Real-time process management for supervisory and production management levels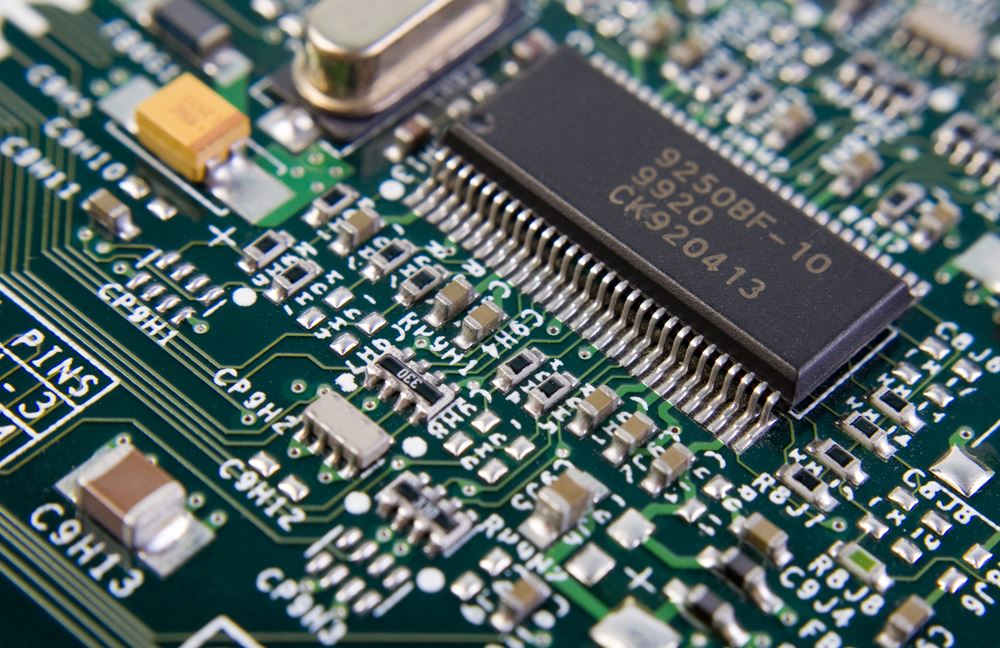 P & D
Maximum effort to maintain a constant evolution of its products and services
COUNTRIES IMPORT
OUR PRODUCTS
SEE MORE VIDEOS ON OUR YOUTUBE CHANNEL
Want to know more about automation and industrial electrical?
We have an extremely capable team,
ready to serve you!